As promised, some photos from Philadelphia, one of the oldest and most historic cities in America.
Independence Hall - The first U.S seat of government. The Declaration of Independence and The Constitution were deliberated and signed here.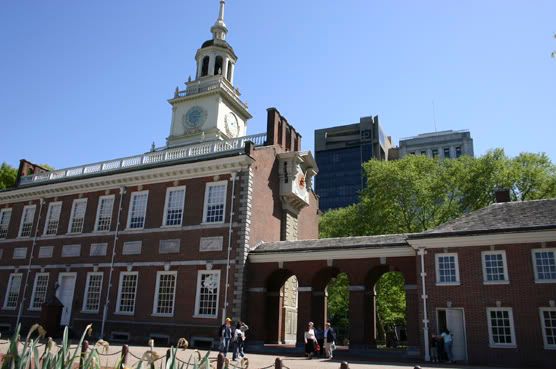 Below is the room where the US Constitution was signed. You have probaly seen drawings of this room in history text books?
This is the City Hall.
Three guesses what this is! That's right PQ it's the Libery Bell! By the way, the bell is housed in an architectural masterpiece of a building.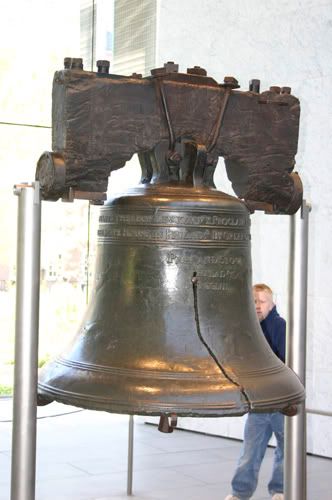 Pic of me with a track groupie. No idea who she is but she insisted on a picture with me!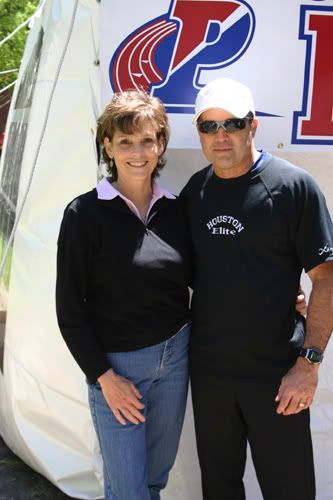 A runner behind me foolishly expends energy trying to catch up. (Me in front)